Introduction
Vietnam's economy continues to grow, and with it, the size of the e-commerce (EC) market. Currently, Vietnam is one of the largest EC sales markets in Southeast Asia. For Vietnamese consumers, Japanese products are becoming increasingly popular for a variety of reasons, including their high quality and safety. Therefore, the potential for EC sales of Japanese products in Vietnam is very high.
This report analyzes the reasons why EC sales should be focused on in Vietnam, the benefits of EC sales, and examines the potential of EC sales of Japanese products in Vietnam.
Growth of Vietnam's EC Market
Vietnam has become one of the largest EC markets in Southeast Asia in recent years. 2021, Vietnam's EC market size reached US$13 billion, growing at an average annual rate of 61% since 2019. 2025, Vietnam's EC market size is expected to reach US$39 billion (according to Google's e-Commerce SEA). (According to Google's "e-Commerce SEA").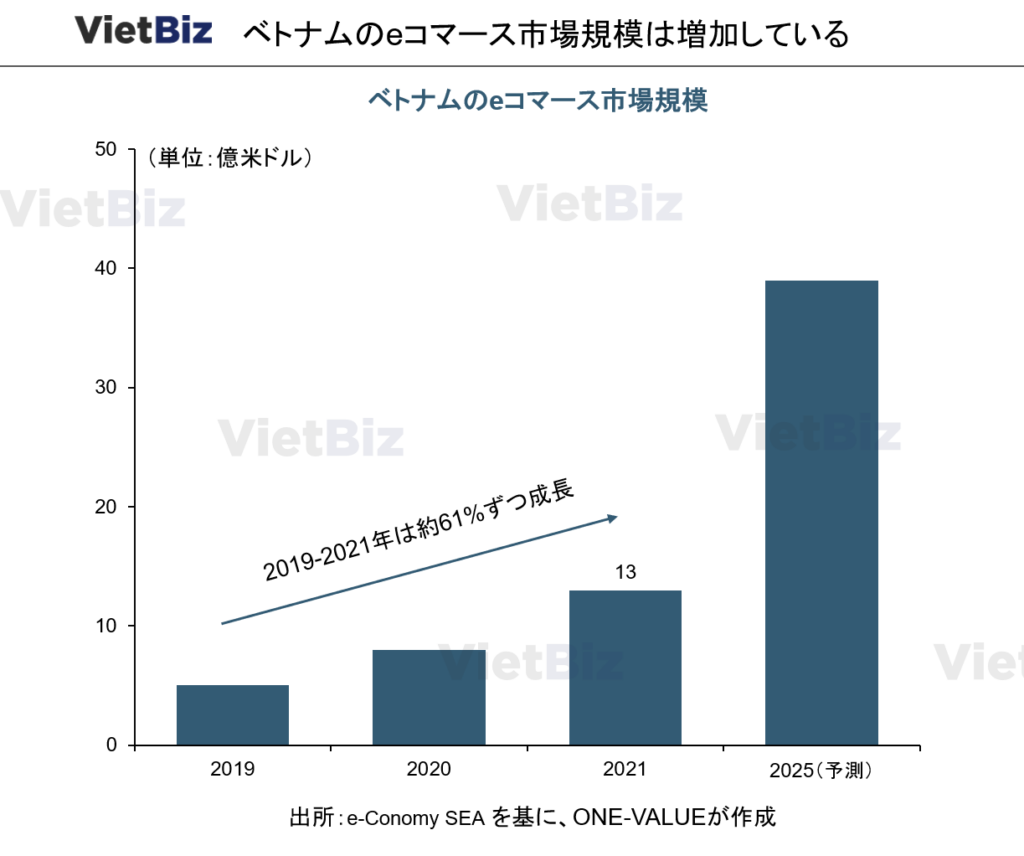 Travel/transportation/accommodation" was the most popular EC spending in Vietnam in 2020, followed by "electronics/media," "fashion/beauty," "furniture/electric appliances," "food/personal care," and "toys/DIY/hobbies. Although spending on "Video games" and "Digital music" fell more sharply than the other items, both are likely to increase in popularity in the future, especially among younger consumers.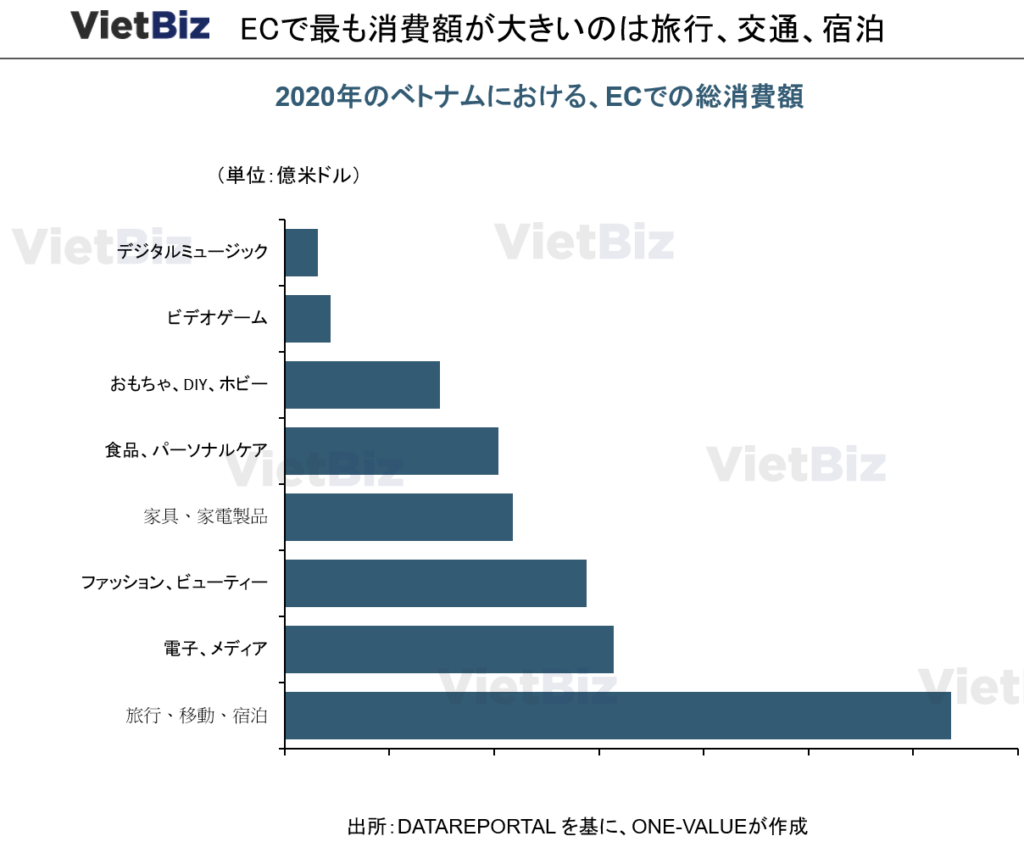 Vietnam's EC sales explained by platform According to ecommerceDB, the EC platform with the highest share of sales in Vietnam in 2021 was The gioi di dong, followed by FPT shop, Shopee, Dien may xanh, Cellphones and Cellphones.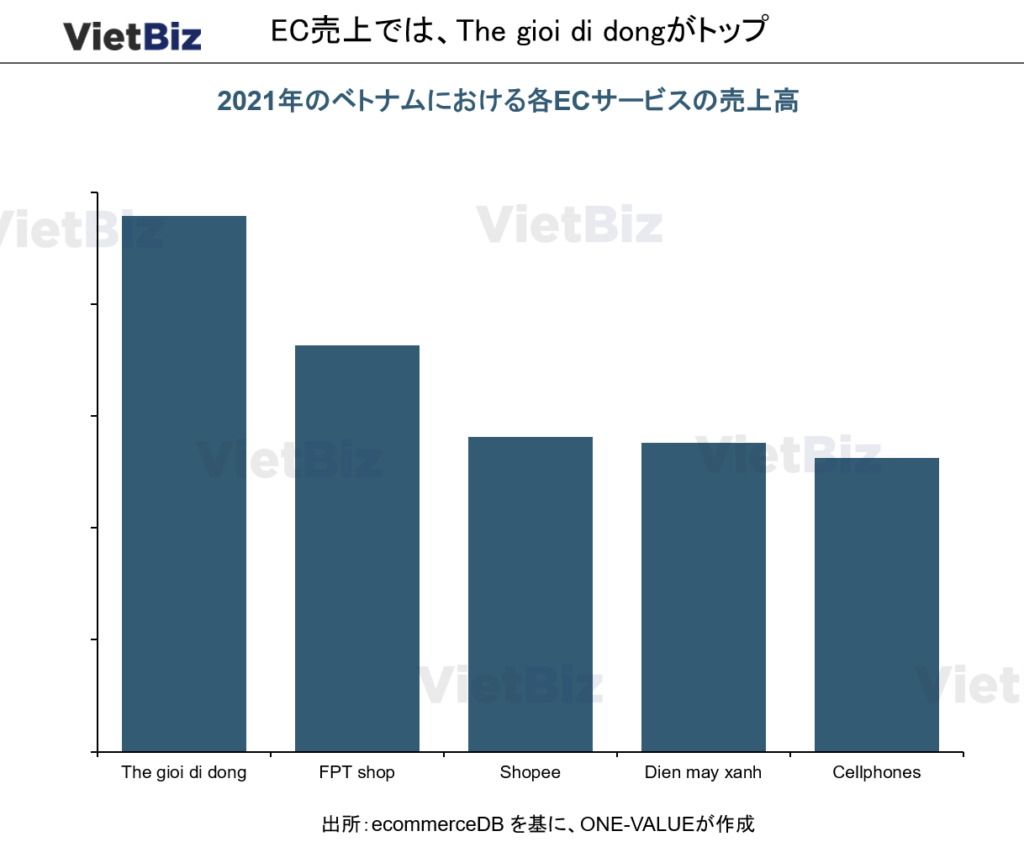 While Shopee was only third in terms of sales, it was the leader in terms of monthly PV, followed by The gioi di dong, Dien may Xanh, Lazada, and Tiki.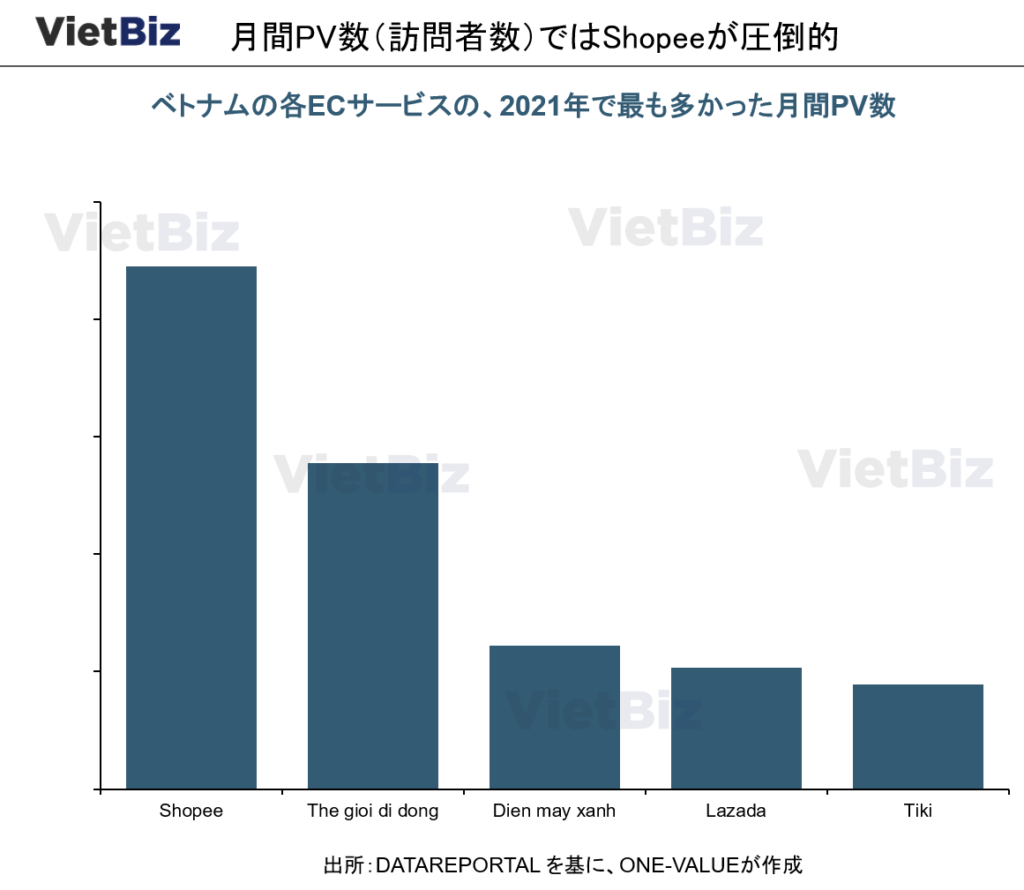 Why EC sales in Vietnam are attracting attention
Vietnam's population has reached the 100 million mark, growing every year. On the other hand, besides this demographic bonus, Vietnam's EC is showing promise due to various other factors.
In this chapter, we will list and explain the reasons why EC sales in Vietnam are attracting attention one by one.
Large market of 100 million people
Vietnam's population continues to grow. Vietnam's population is projected to reach 98.2 million in 2021 and grow to 109.6 million by 2050.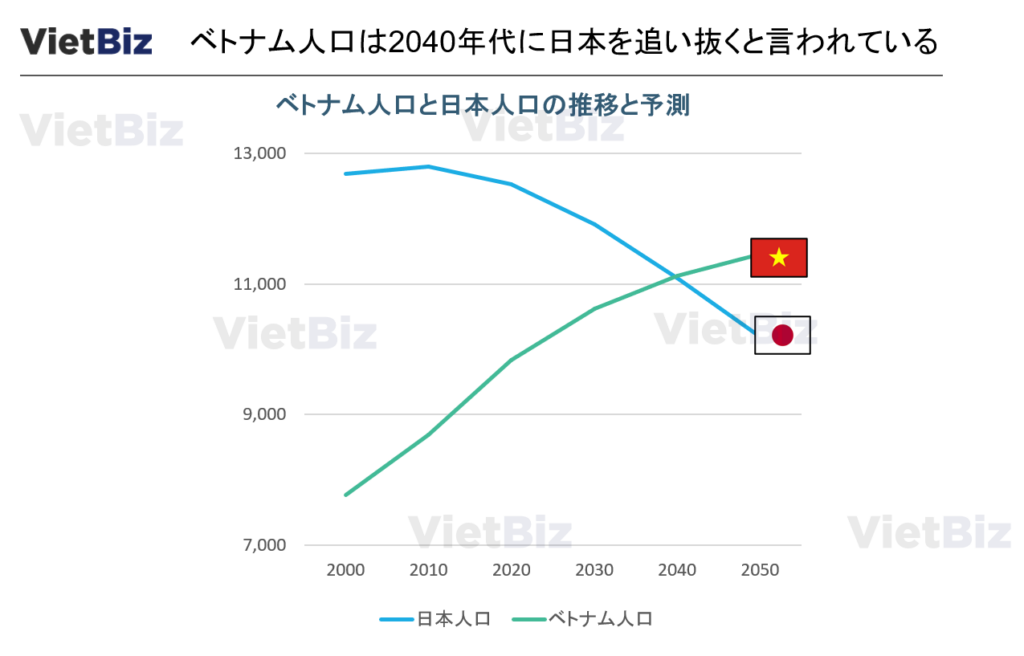 Vietnam has a very high proportion of working-age population (15-64 years old), which is expected to account for about 68% of the total population by 2025.
Young adults are potential key customers of the e-commerce market due to their ability to adapt to new devices and services. In Vietnam, the number of young people aged 15-34 is expected to reach 28 million by 2025 (accounting for 28% of the total population). With such a large number of young people in Vietnam, the potential for EC development is high.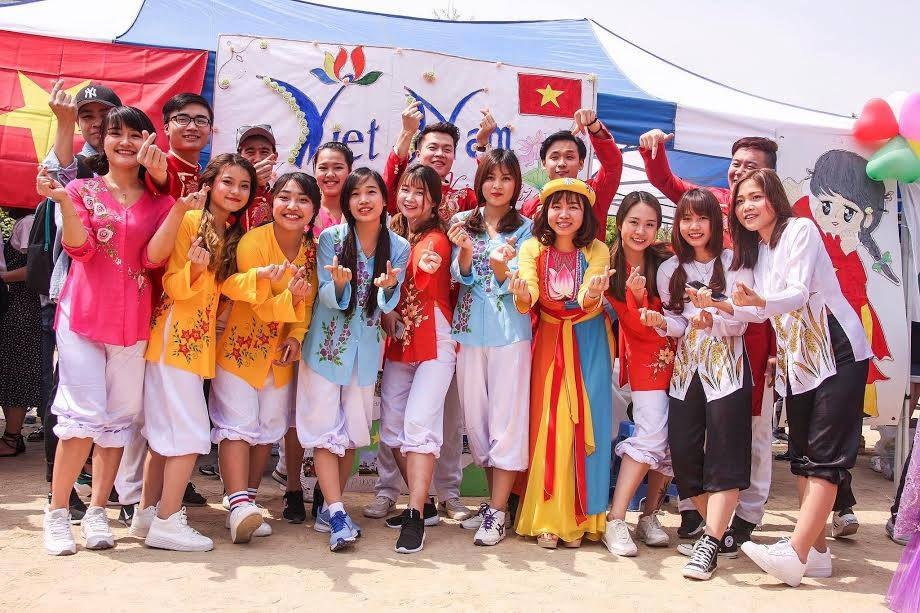 High smartphone penetration and basic infrastructure in place
The smartphone penetration rate in Vietnam in 2021 is 68.2%, making Vietnam the 7th country in the world with the highest smartphone penetration rate. This penetration rate is higher than that of Japan (65.9%).
Internet penetration in Vietnam is increasing and is expected to reach 74% in 2021 from 45% in 2016 (CAGR period 2016-2021 is about 10.5%) and 81% in 2025.
Smartphones and the Internet are important infrastructure for developing the EC market. Since Vietnam has a high level of smartphone and Internet penetration, EC is expected to develop.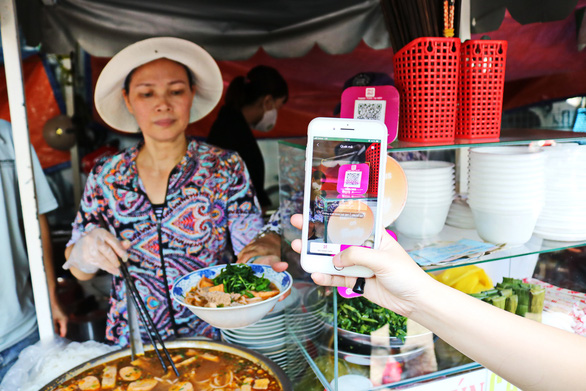 High level of trust in Japanese products
Japanese products are persistently popular in Vietnam for many reasons, including the quality and safety of the products. Vietnam's imports of Japanese consumer goods grew from US$2 billion in 2015 to US$3 billion in 2019. However, due to Covid19, the import value of Japanese consumer goods declined to US$2.8 billion in 2020.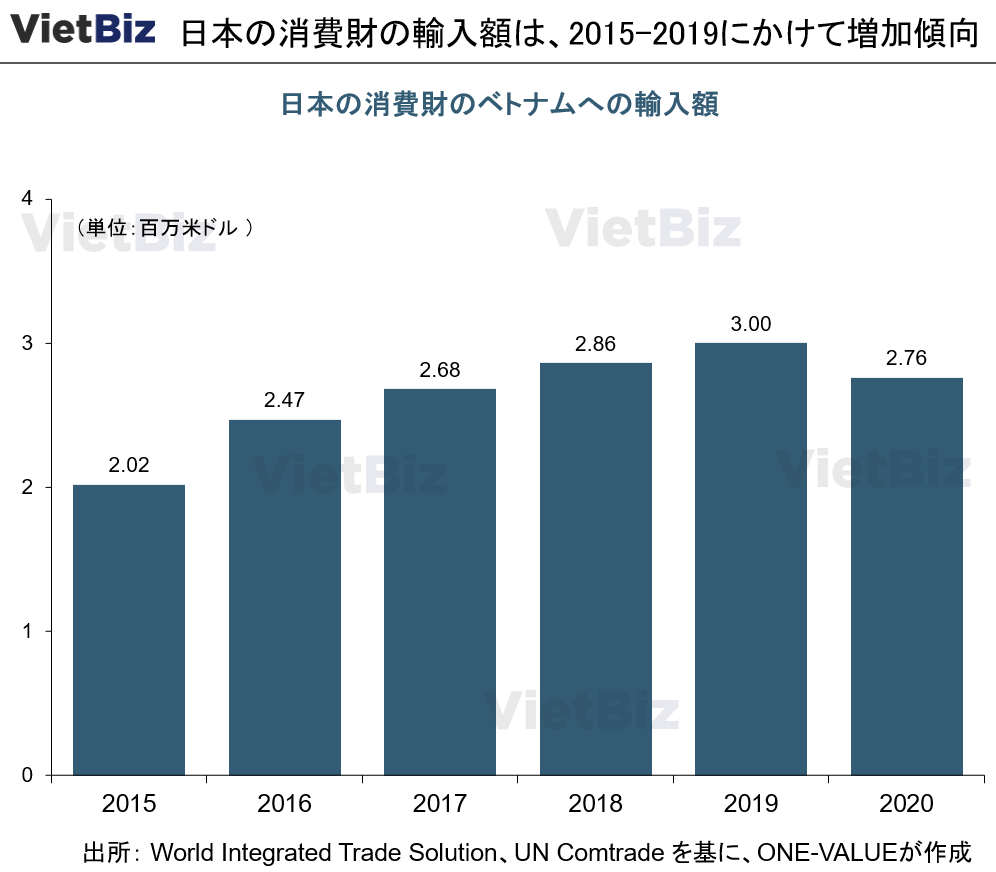 Vietnam imports most of its consumer goods from neighboring Asian countries such as Japan and China.
Along with rising incomes, the standard of living of Vietnamese people is gradually improving. As a result, people are placing greater emphasis not only on price but also on safety in foods, health foods, beauty products, baby care, and household goods, leading to the popularity of Japanese products.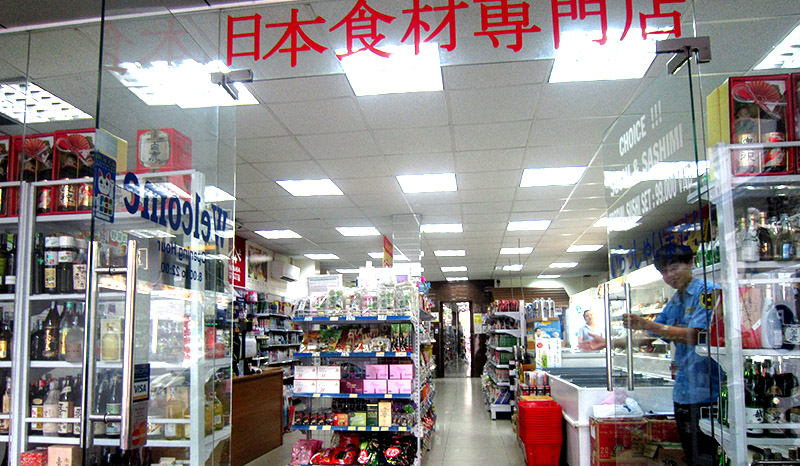 Japanese products are very popular and well sold on Vietnamese e-commerce sites. Japanese products in Vietnam are sold by major Vietnamese e-commerce sites (Shopee, Lazada, Tiki, Sendo, etc.), domestic companies (Sakuko, Japanshop, Konni 39, Japana), and of course Japanese companies (Orihiro, Uniqlo, DHC, Shiseido, etc.).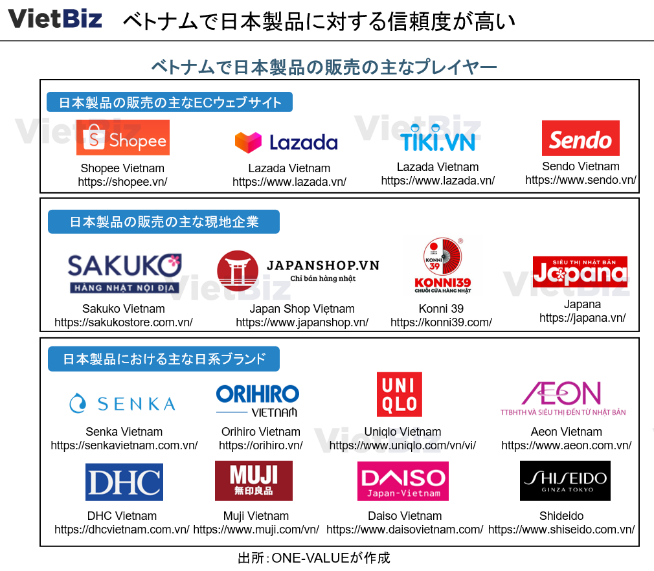 Advantages of EC Sales in Vietnam
This chapter introduces and explains the advantages of selling EC in Vietnam.
Targeted marketing is possible.
One of the advantages of EC is the ability to reach a large number of customers through digital marketing. Digital marketing helps companies correctly identify and select the potential market for their products. From there, companies come up with advertising plans to attract customers in the segment they wish to target. For example, in the case of Japanese products, marketing methods can be targeted to people who have studied or worked in Japan in the past, thus effectively reaching those who are most likely to purchase Japanese products. In addition, the amount and variety of information that can be collected in Vietnam is increasing with the spread of electronic payments.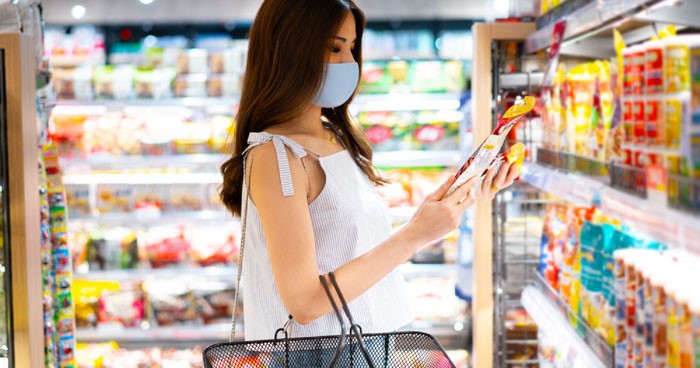 Cost saving
One of the major advantages of EC is price. Basically, selling prices are lower because store rents, labor costs, and other costs associated with store operations can be reduced. Currently, in large cities such as Hanoi and Ho Chi Minh City, regardless of the type of real estate, there is an increase in the number of properties that charge the same level of rent as in Japan. Therefore, reducing fixed costs is a major point for business in Vietnam as well. In addition, because sales can be made directly to consumers, logistics costs such as margins paid to intermediaries can also be reduced.
According to a survey of 1,078 people conducted by the Vietnamese Ministry of Industry and Trade in 2020, 41% said they use EC because of discount promotions and 39% said they use EC because the prices are cheaper than in-store shopping.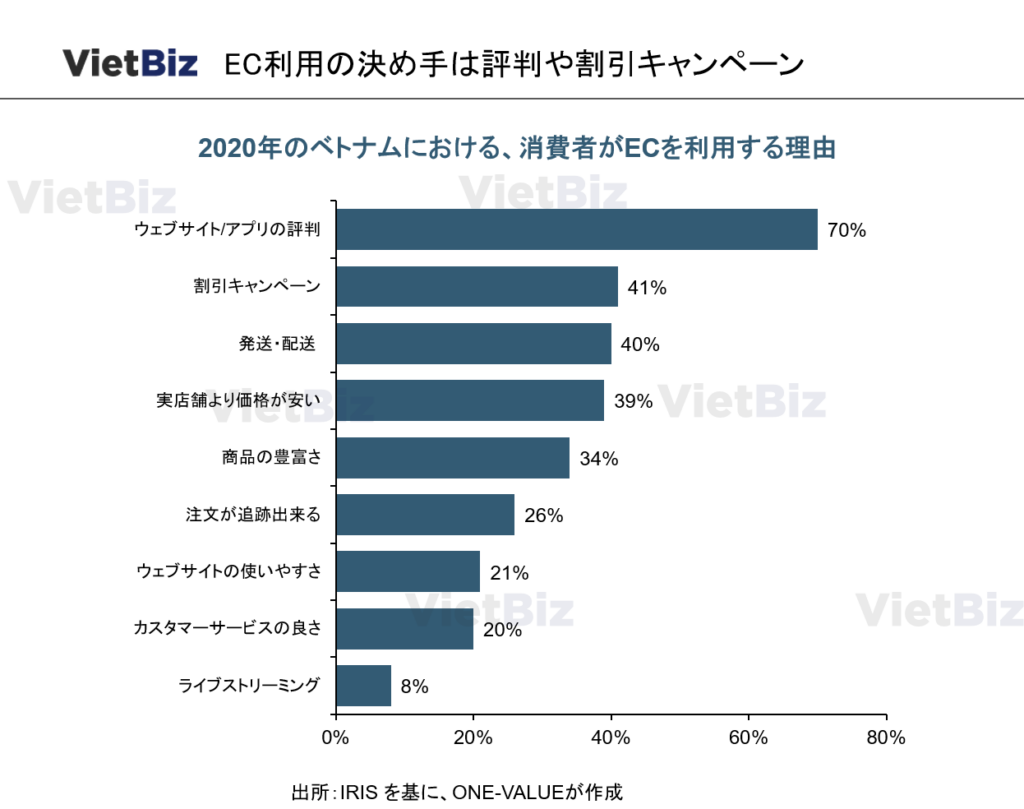 Suitable for Vietnamese consumers' lifestyle
With the modernization of Vietnam's economy and society, daily life has become increasingly busy. Thus, time savings are increasing day by day. Online shopping saves time and is more convenient because it eliminates the need to go directly to the store. In addition, online shopping makes it easy to make purchases at any time. Furthermore, home delivery services make shopping easy even for those who live in the suburbs.
According to a survey of 1,078 people conducted by the Ministry of Commerce and Industry in 2020, 40% of respondents chose online shopping as a deciding factor in the delivery service offered.
The use of sales methods that fit the lifestyle of Vietnamese consumers has the added benefit of building a brand that is progressive.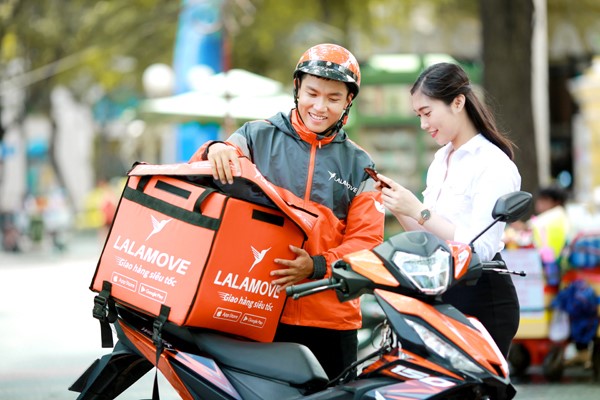 Can expand the trade area
Ecommerce can help expand a trade area relatively geographically. Unlike traditional sales channels that require customers to go directly to stores, EC allows customers to purchase products from the comfort of their own homes. The Vietnamese middle class is currently concentrated in Ho Chi Minh City and Hanoi, but the number of EC users is increasing in regional cities such as Da Nang, Hai Phong, and Can Tho.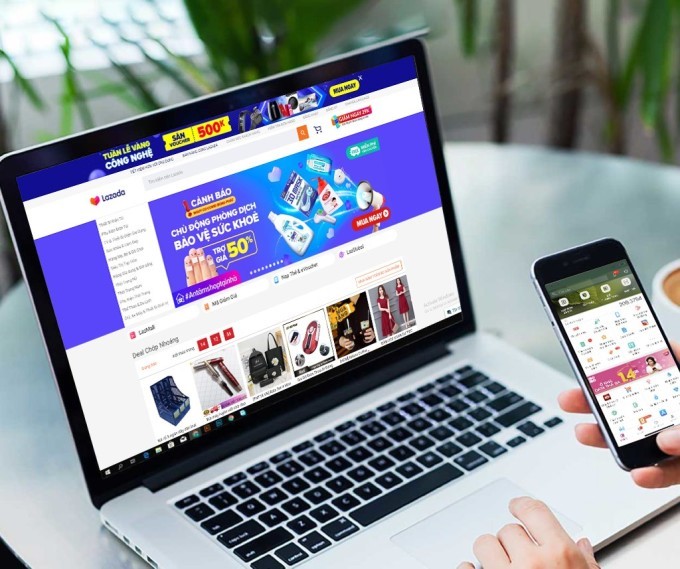 summary
In Vietnam, demand for e-commerce is rising due to population growth and the spread of IT, and Japanese products are becoming increasingly popular due to the emphasis on quality that is accompanying the increase in purchasing power.
The advantages of EC in Vietnam included the ability to conduct targeted marketing, cost reduction, suitability for the modern Vietnamese lifestyle, and the ability to expand the trade area.
Selling Japanese products through e-commerce sites in Vietnam has particularly high potential. It is also possible to start small with low costs, making it an ideal first step for overseas expansion.
▼ If you require assistance with market research, M&A, or business matching in the Vietnamese retail market, please contact us below.

ベトナム市場の情報収集を支援します
ベトナム市場での情報収集にお困りの方は多くいらっしゃるのではないでしょうか。
VietBizは日本企業の海外事業・ベトナム事業担当者向けに市場調査、現地パートナー探索、ビジネスマッチング、販路開拓、M&A・合弁支援サービスを提供しています。
ベトナム特化の経営コンサルティング会社、ONE-VALUE株式会社はベトナム事業に関するご相談を随時無料でこちらから受け付けております。